Video Embedding Tutorial
1. On a computer, go to the YouTube video you want to embed.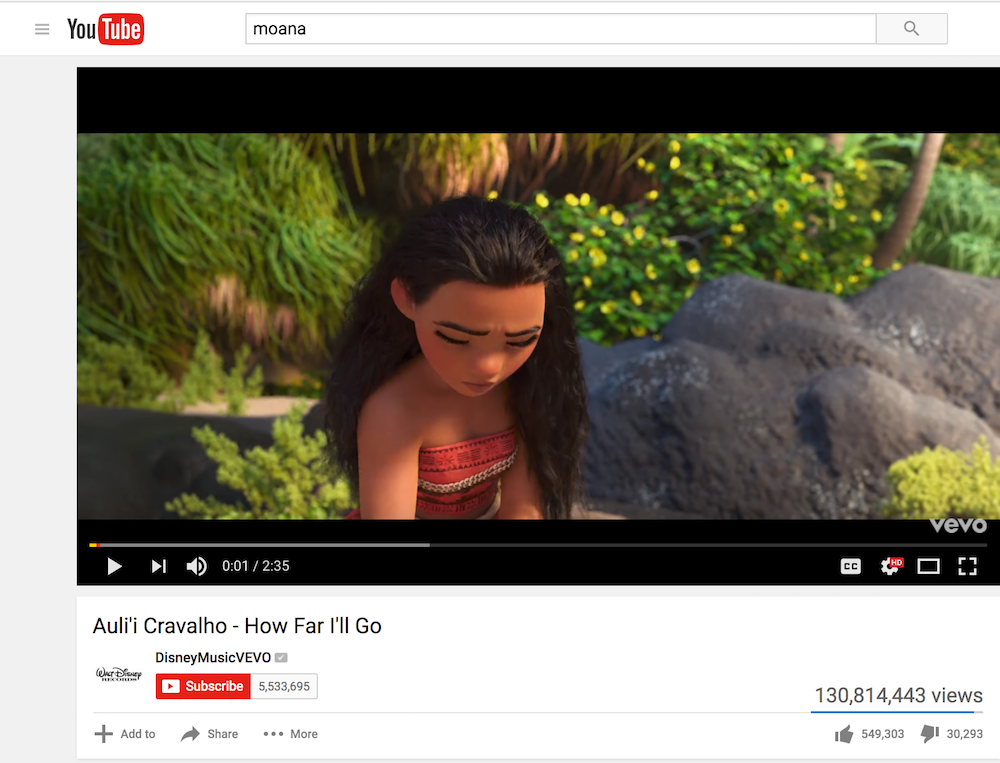 2. Under the video, click Share.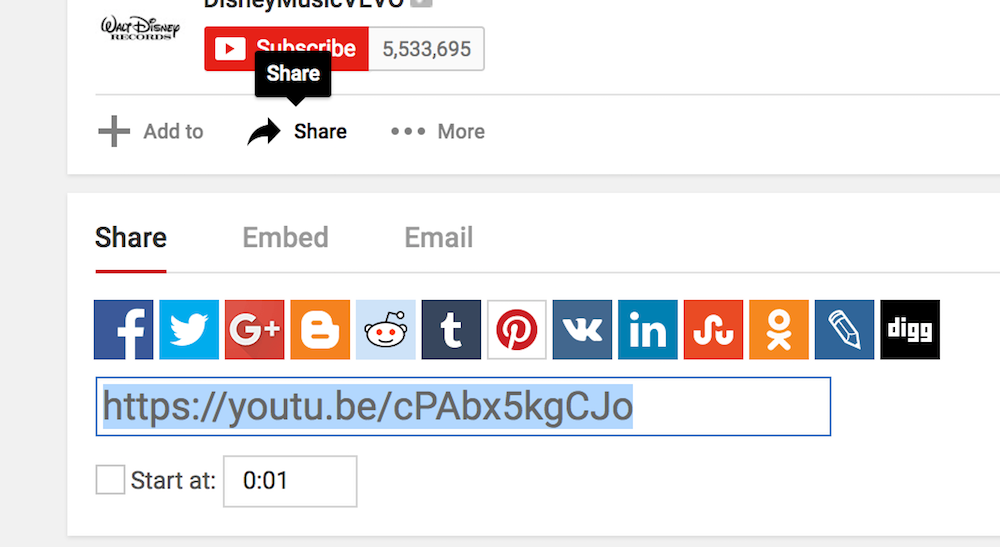 3. Click Embed.


4. From the box that appears, copy the HTML code.


5. Paste the code into your website HTML.


6. Test video embedded.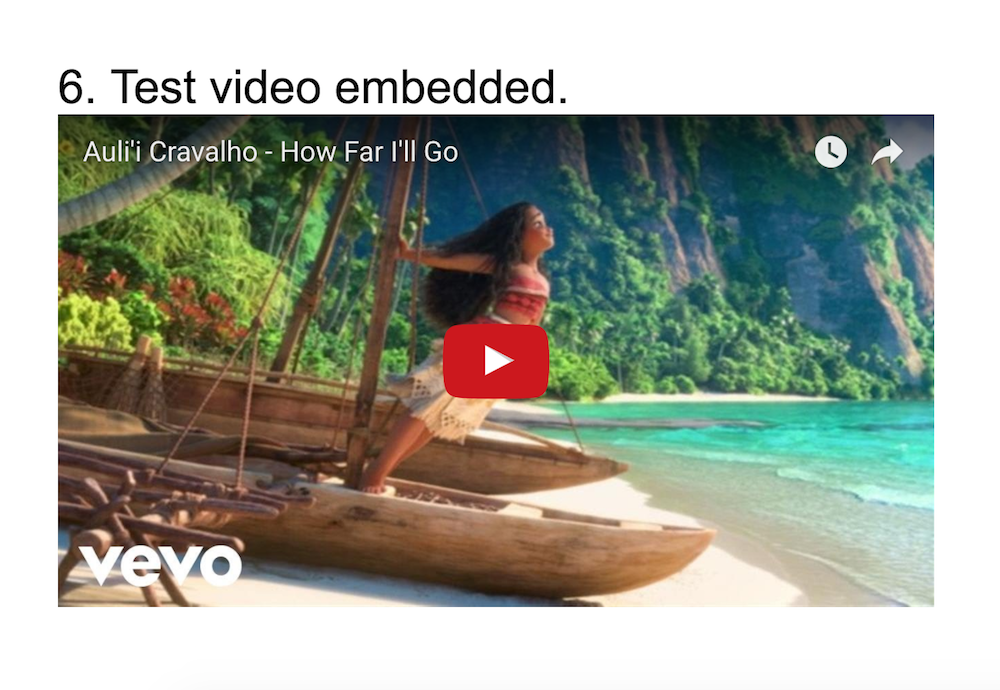 See final product!