Eclipse Select Elite ECNL 2002 Girls U15
Team Coaches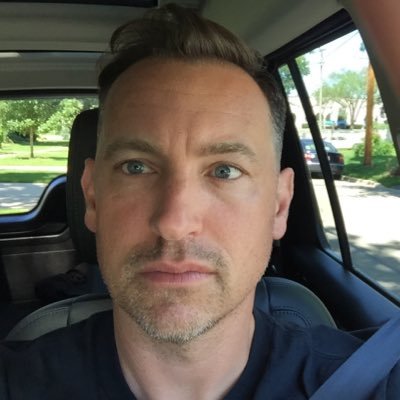 Mike Nesci
Mike Nesci joined the Eclipse Select Soccer Club as the Girls Director of Coaching in the spring of 2002. Since joining the club Nesci has led Eclipse Select teams to several outstanding accomplishments. Some of the highlights include; 3 ECNL National Championships, 1 ECNL Overall Club Championship, multiple ECNL Conference Championships and National Finalists, plus a handful of USYSA Regional and National Championships. Mike has been at the forefront of Eclipse Select over the past 14 years, helping it become one of the top girls youth clubs in the country since 2007.
---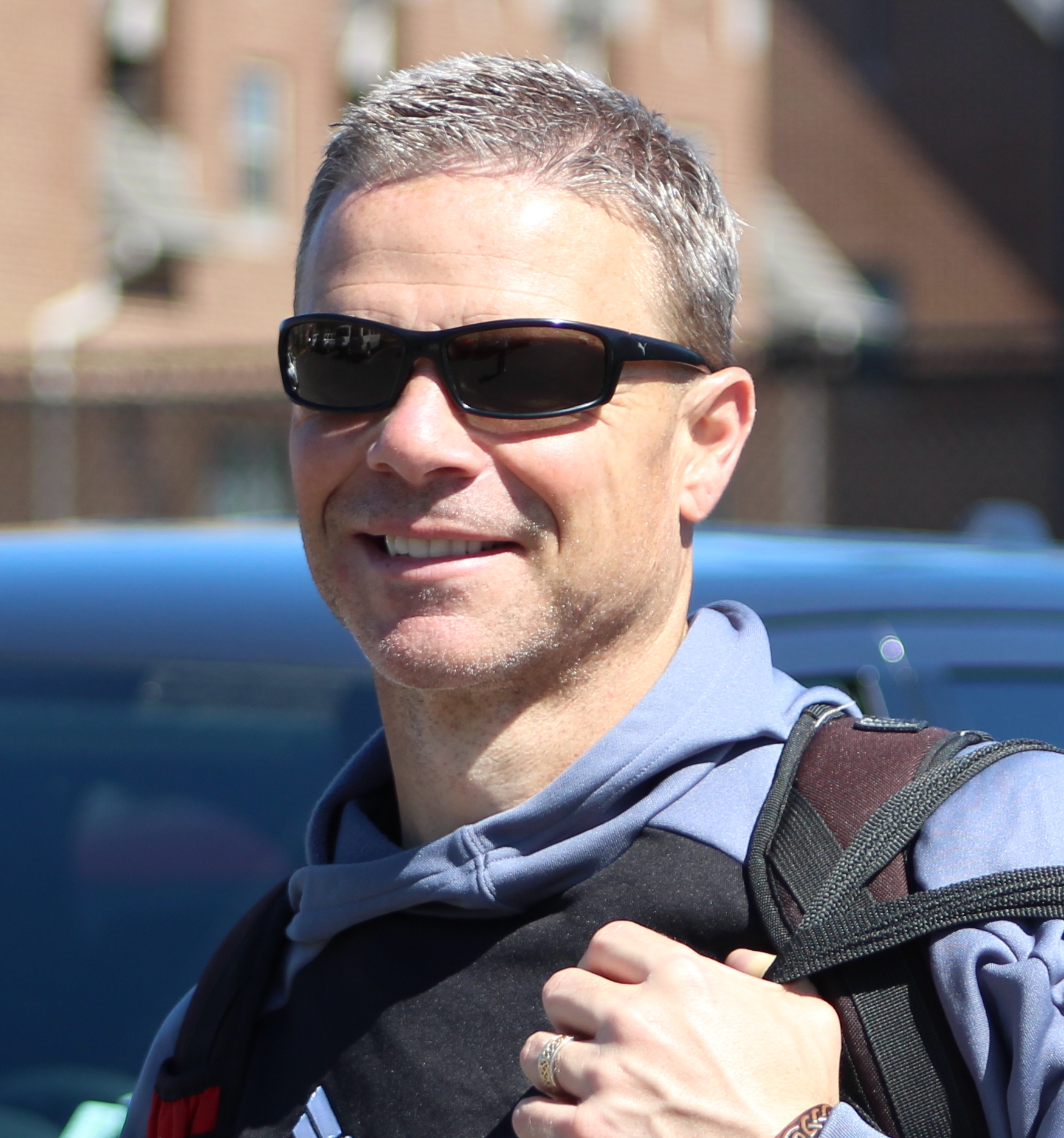 Mark McElligott
Originally from Dublin, Ireland, Mark McElligott moved to the United States and played in college with College of DuPage winning a NJCAA National title in 1993 before playing with Marycrest University and captaining the side to two conference titles. He assists Nesci daily with the operation of the 02 team.
---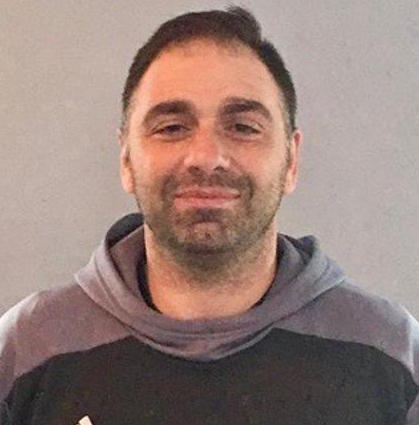 Dino Develski
Eclipse Select Soccer Club welcomes a new addition to the club family. Dino Delevski has been named the the Eclipse Select Boys' Director, and he will begin this role starting in August. Delevski has had a tremendous impact in the sport as a longtime professional player and as a budding youth coach since 2009, having served an integral role as the Chicago Inferno's technical director.
Contact us:
Phone: 630-986-6099
Email: mikenesci16@gmail.com
Click here to go to the official Eclipse Website